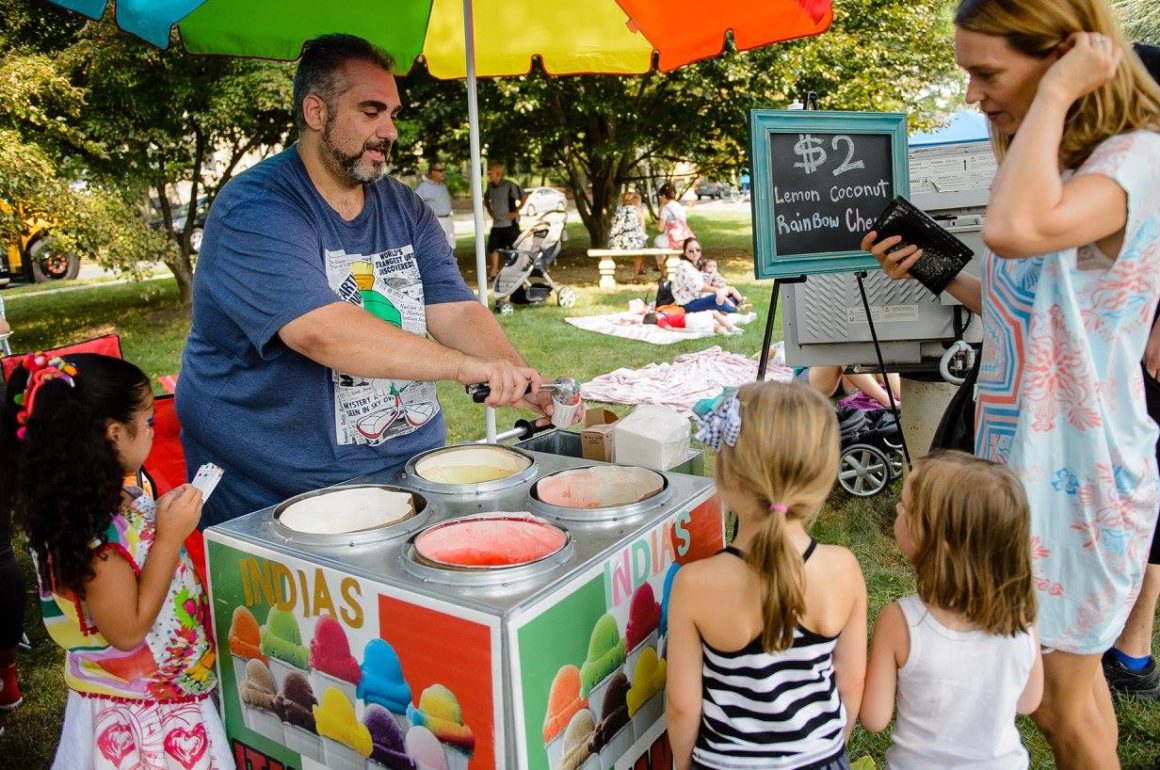 India's Italian Ice's were a hit at the Montclair Art Museum Lawn Party. Serving up Rainbow, Cherry, Lemon & Coconut. We completely sold out! It was so busy that my dad took over for a while to speed things along. My Daddy's on my payroll!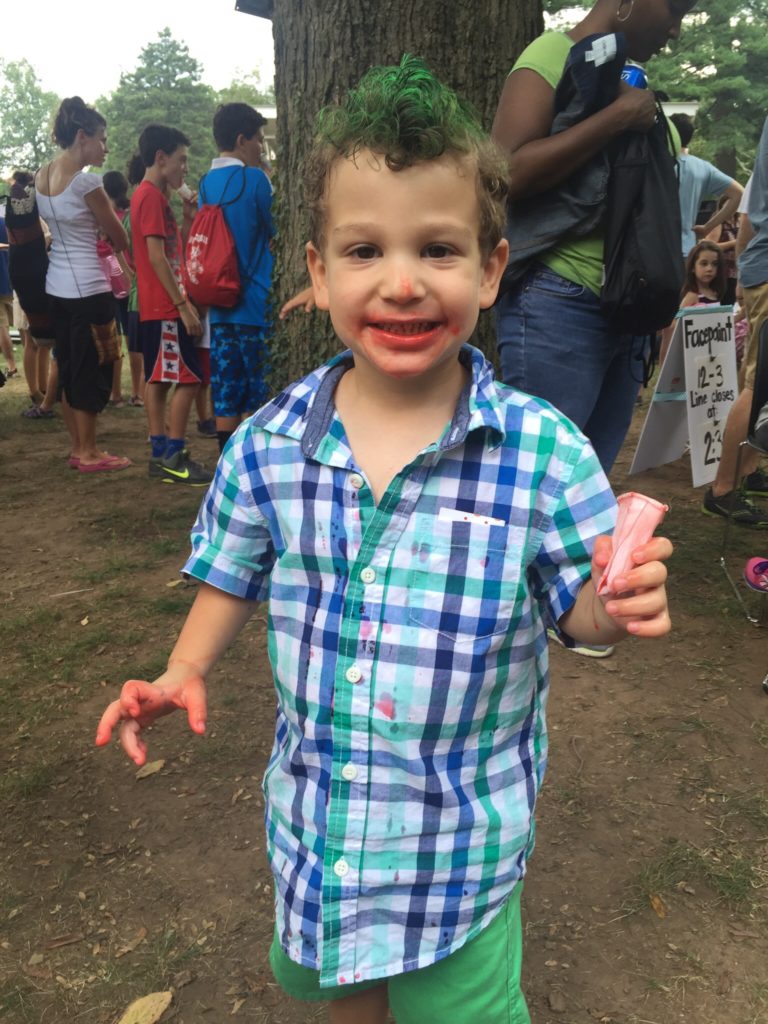 This is what you call Icee Love!

Yes, Rainbow and Cherry are friends!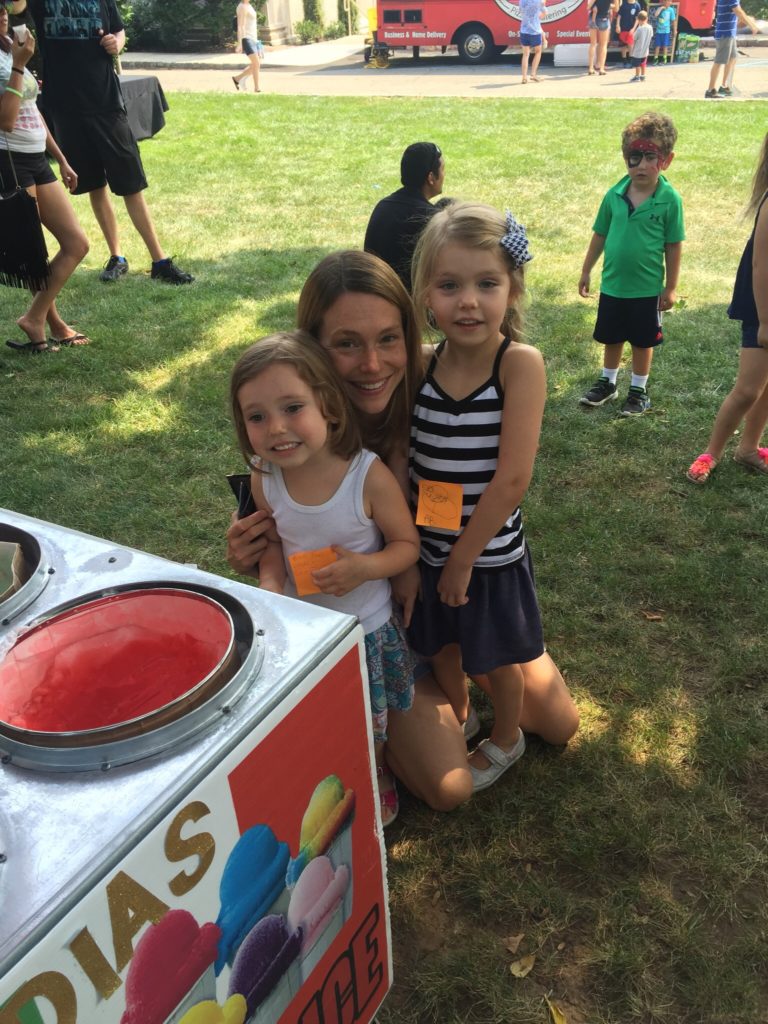 Family Icee Love and Appreciation


Serving up sweet happiness!