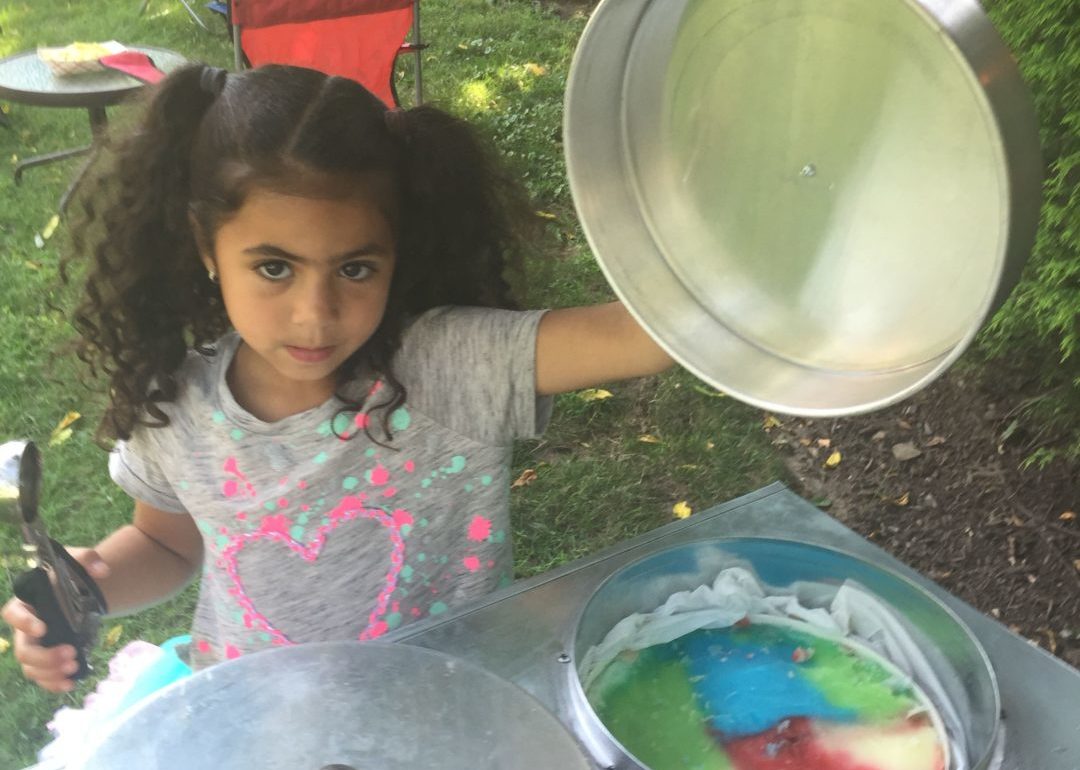 The McLean Labor Day Cookout

Watch me hard at work serving up India's Italian Ice's and the happy faces of satisfied customers! Thanks to my family for helping me launch my business and teaching me about entrepreneurship and Labor Day!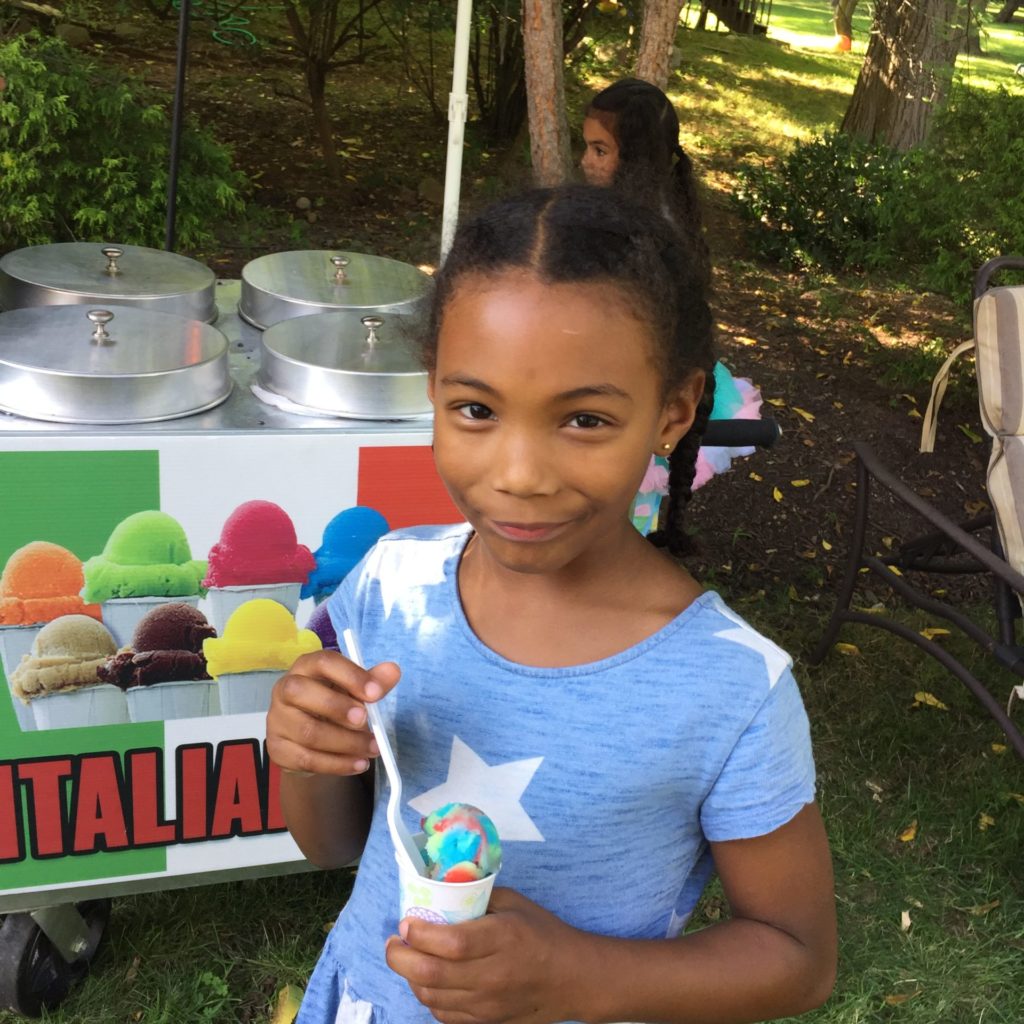 Icee Smiles!


My little brother has his icee on lockdown!


Smiles for Cherry!


The moment of consideration before digging in!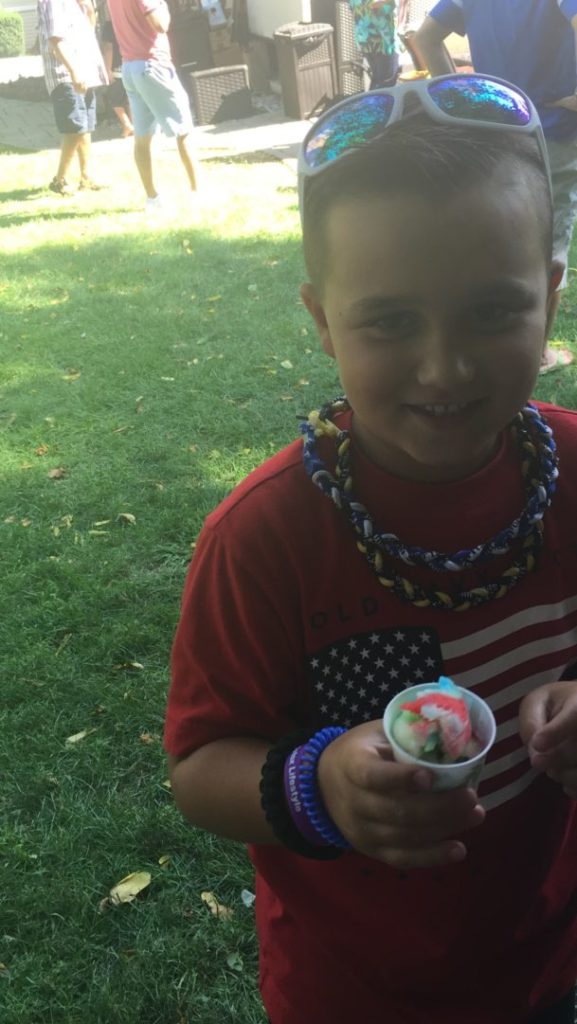 Celebrating the Red, White & Blue!