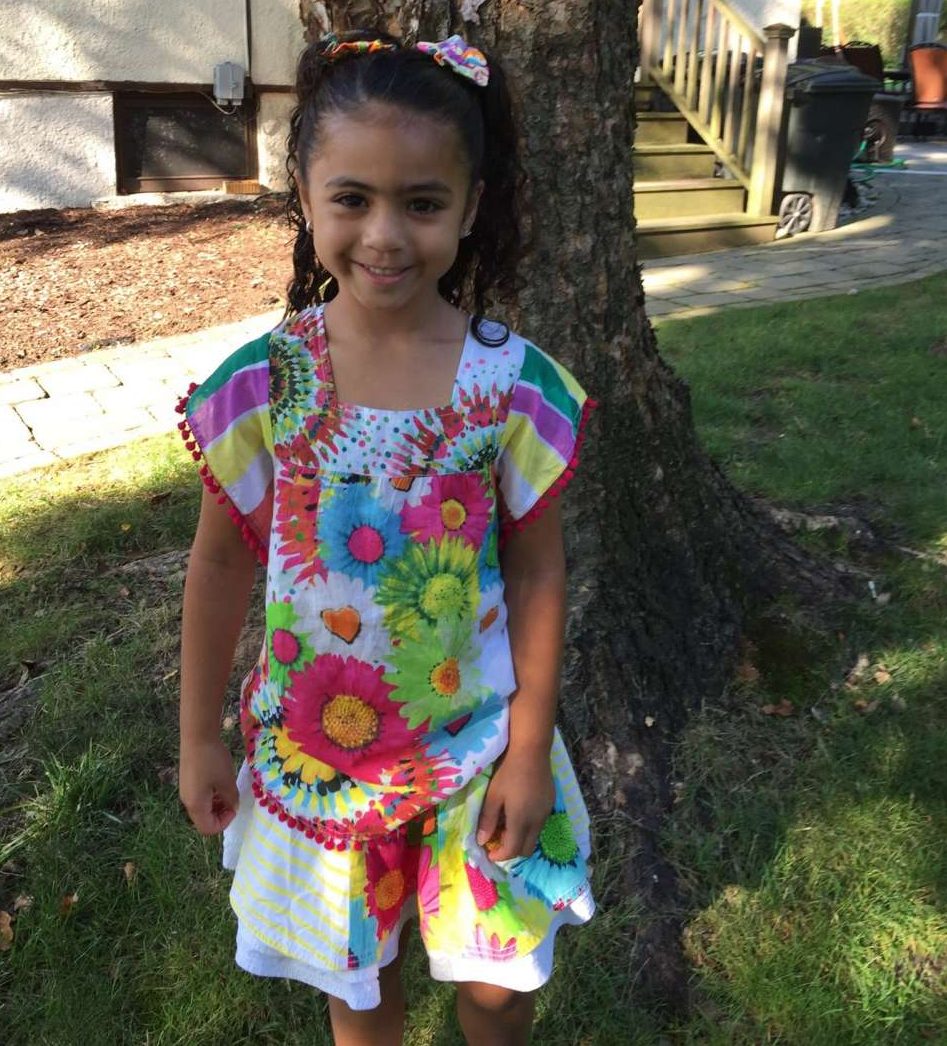 I may be in my own backyard, but this Bright and Happy sunflower print with pom poms on the arm transport me to tropical islands far, far away!  Desigual Summer Fun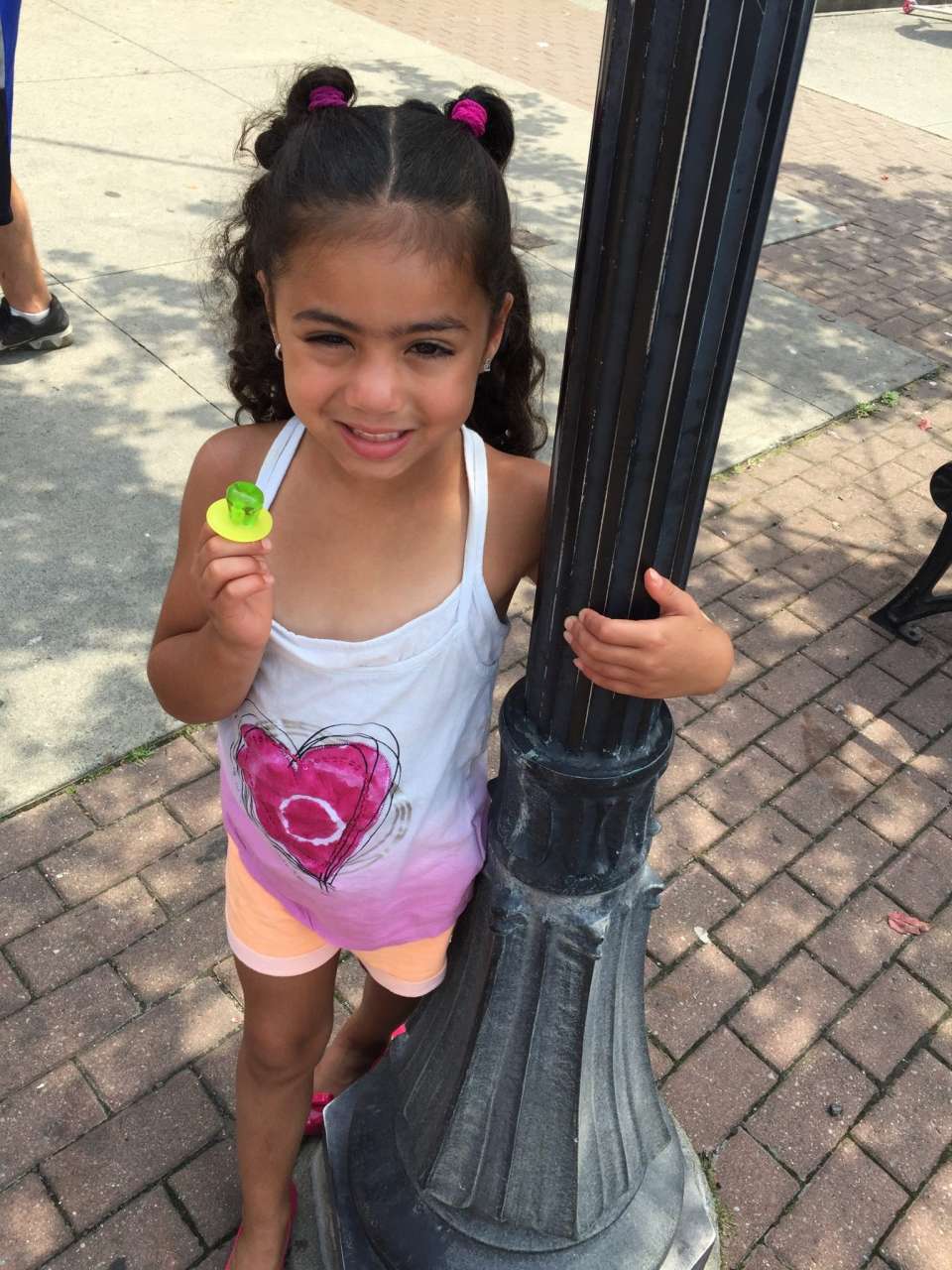 I Heart Desigual.  Tank Top Love from the streets of Montreal!
Desigual and Disney are such a fun combination.  There is not a more stylish representation of Minnie mouse that on this designer design.  Love the leopard print bow and trim.  I am glad that the shirt is a little big for me.  That means I can wear it for another summer or two!

Psychedellic Desigual Printed Tee.  Dress up fun for my 5th birthday party.  Girls and a rainbow of colors go together.  I love that Desigual has fun colors and prints in all of their designs.  I like to mix up my colors and prints.  Seriously!