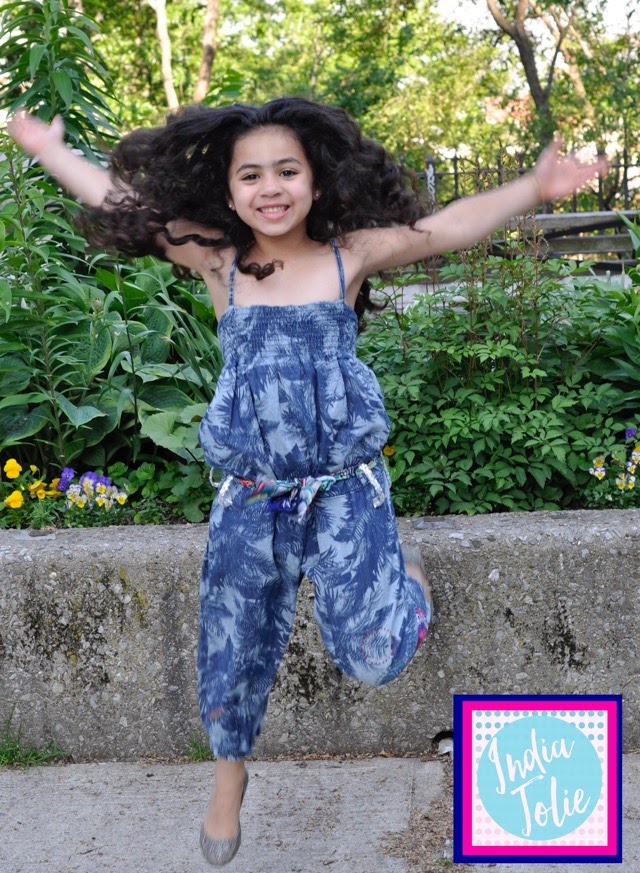 Live out Loud! Let your spirit be wild and free. Desigual kids is for the free at heart. This is why it is my favorite brand! Find creative, colorful and fun Desigual kids designs all under $20 and up to 70% off for boys and girls in a flash sale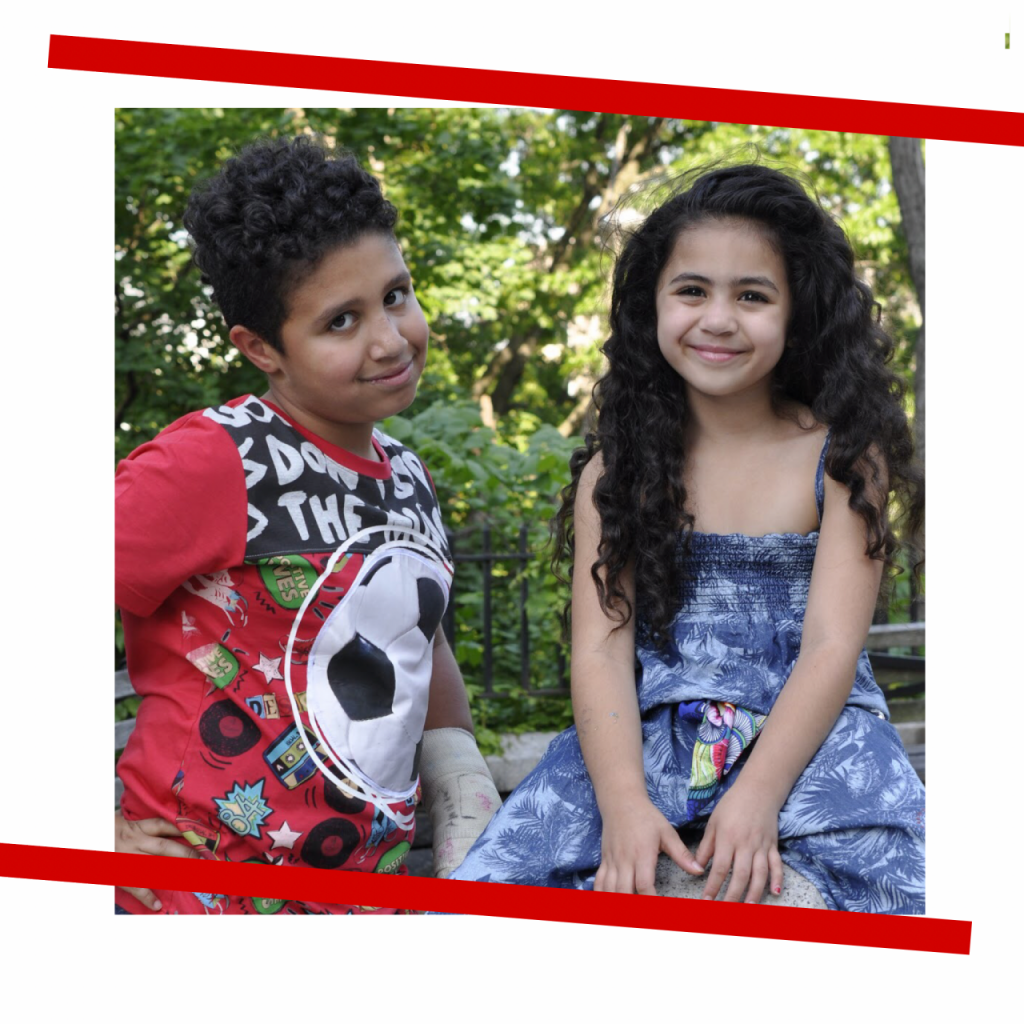 My brother Cuba sporting Desigual too!  He loves soccer so much, so he scored big with this fun red soccer t-shirt from Desigual Kids.  This jumper was such an easy  breezy outfit for me this summer.  With a jacket, I can wear it through the fall as well.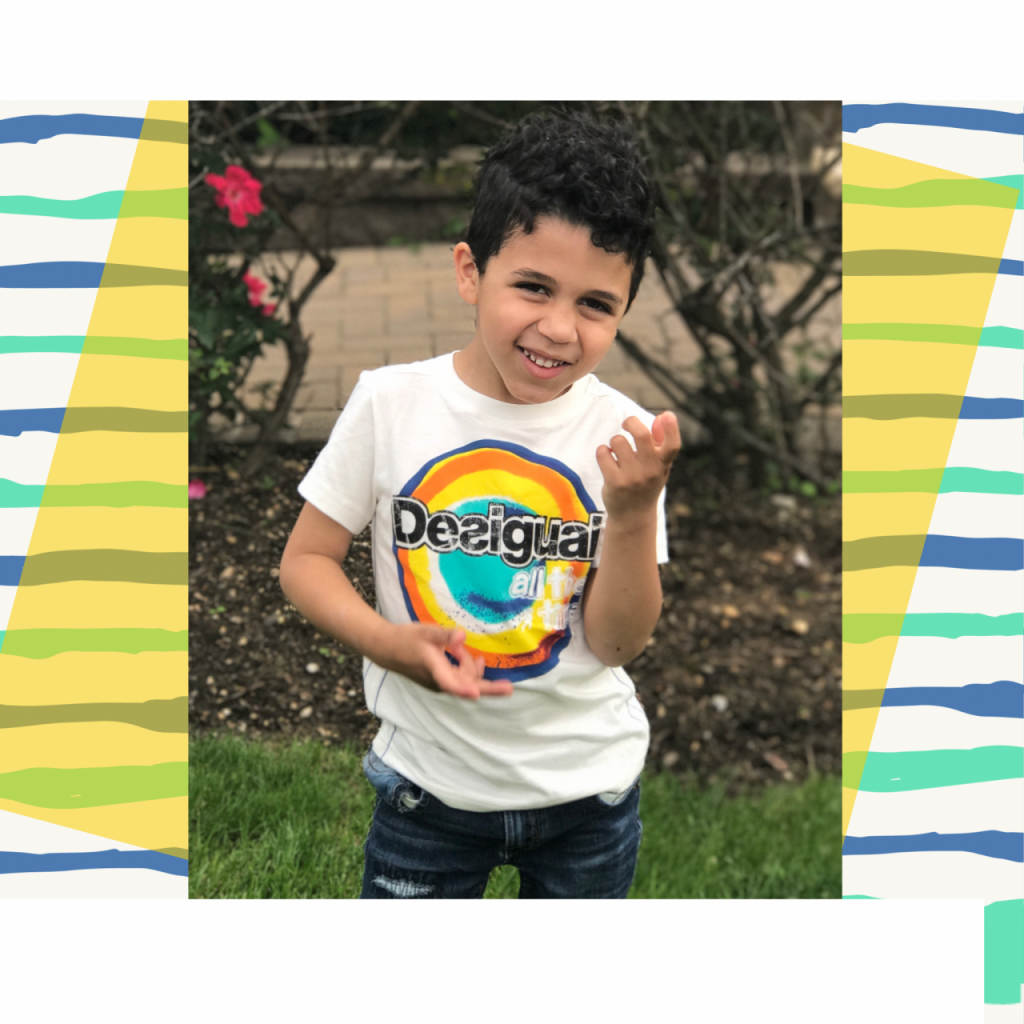 Meet my little brother Morocco!  He is the cutest and stylish little boy.  This Desigual Kids bulls eye design is right on target!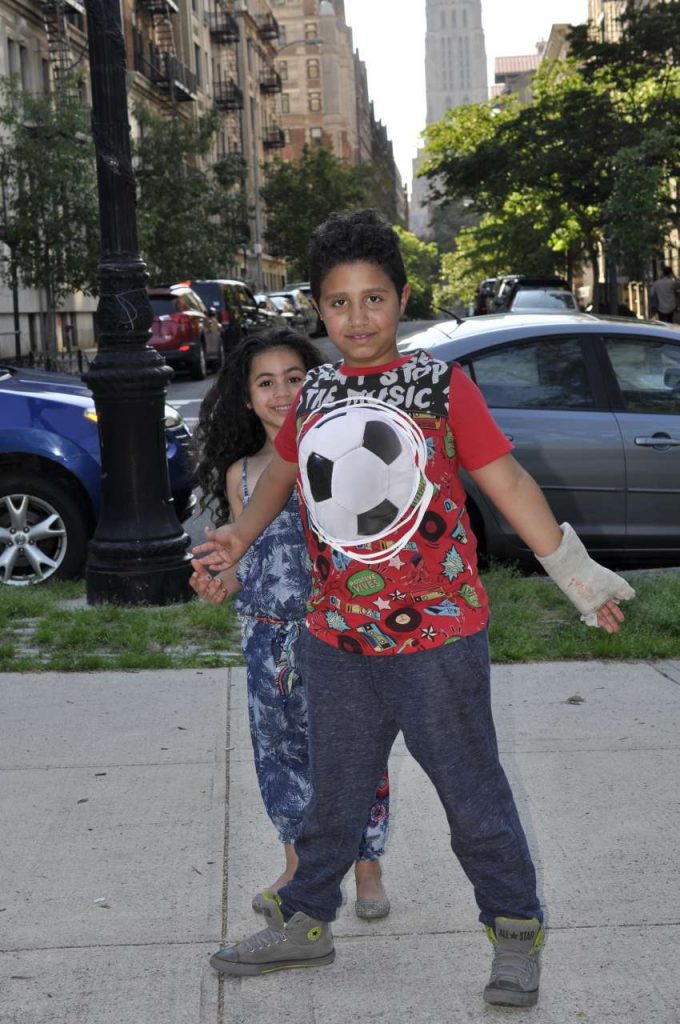 Just 2 kids hanging out in the city, rocking our Desigual style!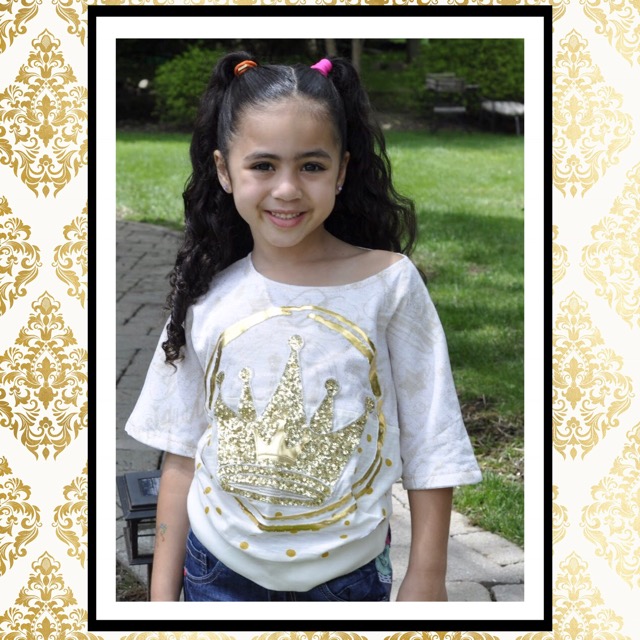 Always wear your invisible crown!  All glitzed up, this applique golden crown is perfect for the princess inside all girls!  Its a cropped tee with a star print in the background and golden metallic dots.  You can buy my size 7/8 here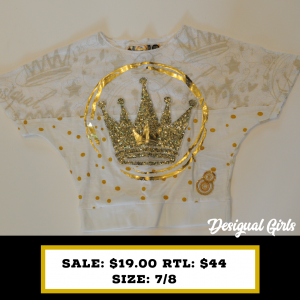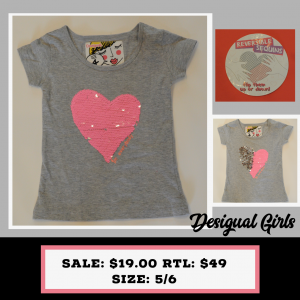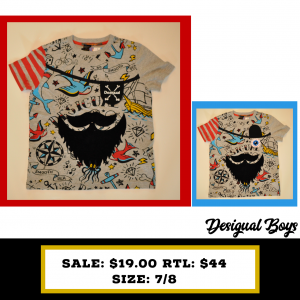 Preview of some of the girls and boys items available in the Flash Sale.  Each design has a unique style detail that is fun for kids.  Glitter sparkle applique, Reversible sequins, Open and Close Pirate Patch with textured beard are just some examples.  Find more in season looks at Desigual's official store.  To shop up to 70% selected items in a flash sale, see the India Jolie Shop.