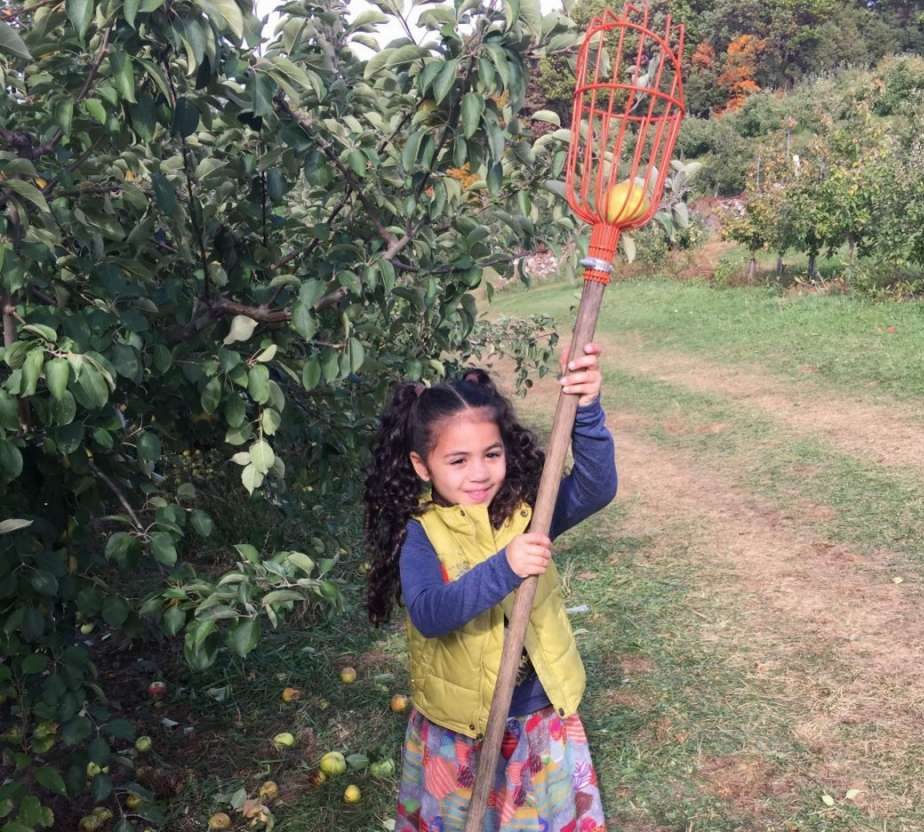 Apple Picking Action: 5 Pommes Vert!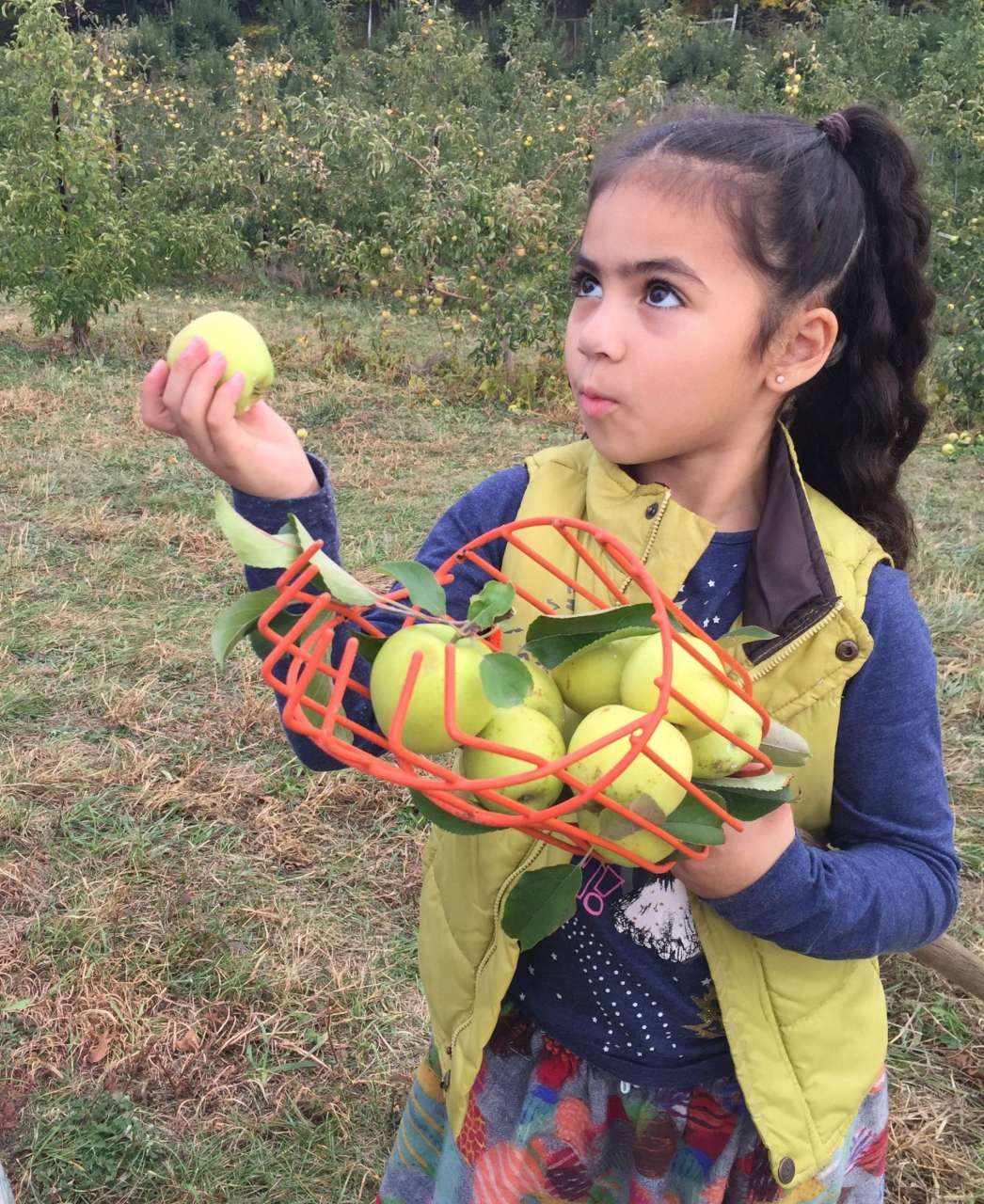 The Beauty of Picking your own apples from the Orchard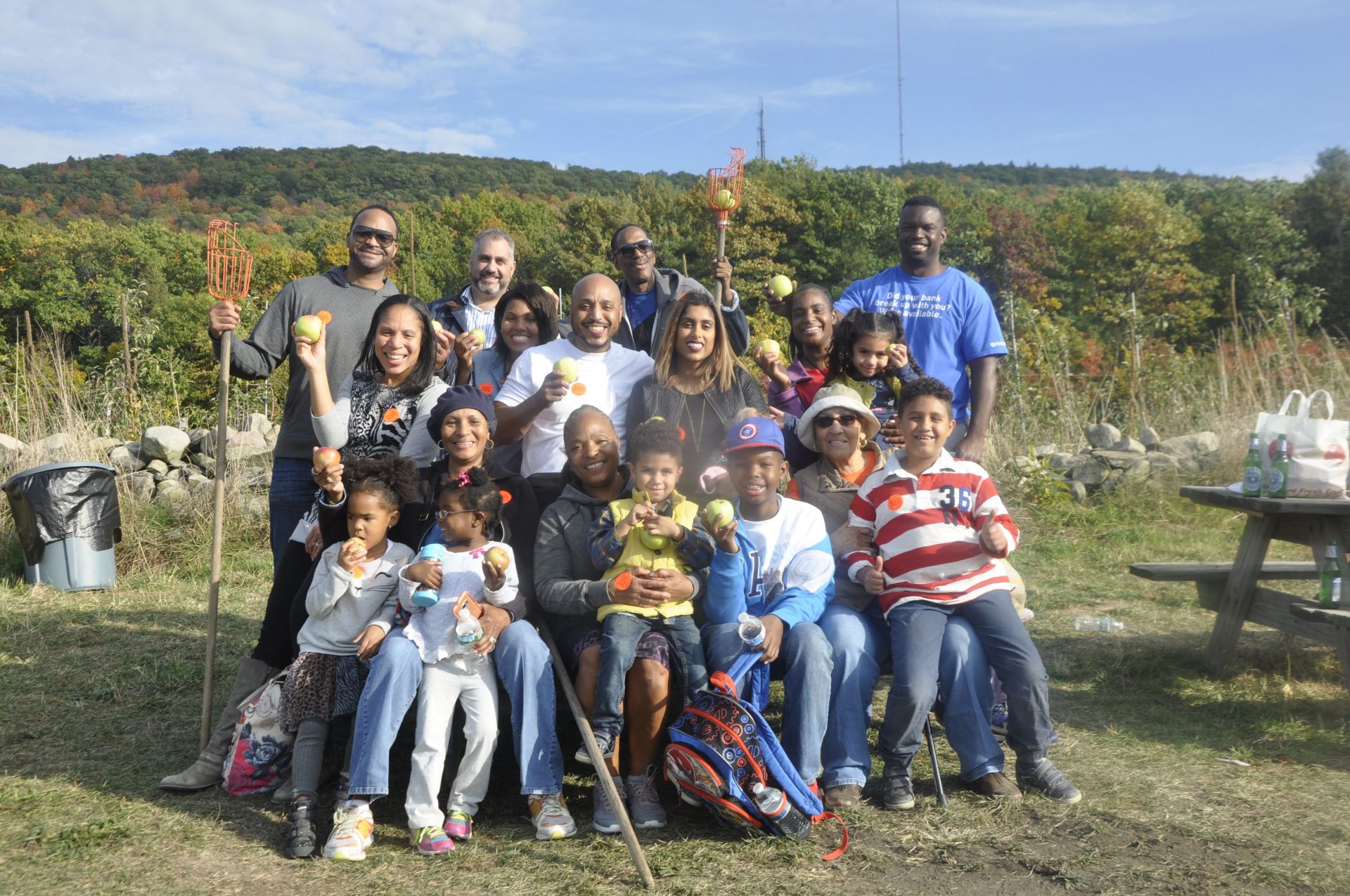 The whole family ranging in age from my 3 year old brother to my 83 year old great grandmother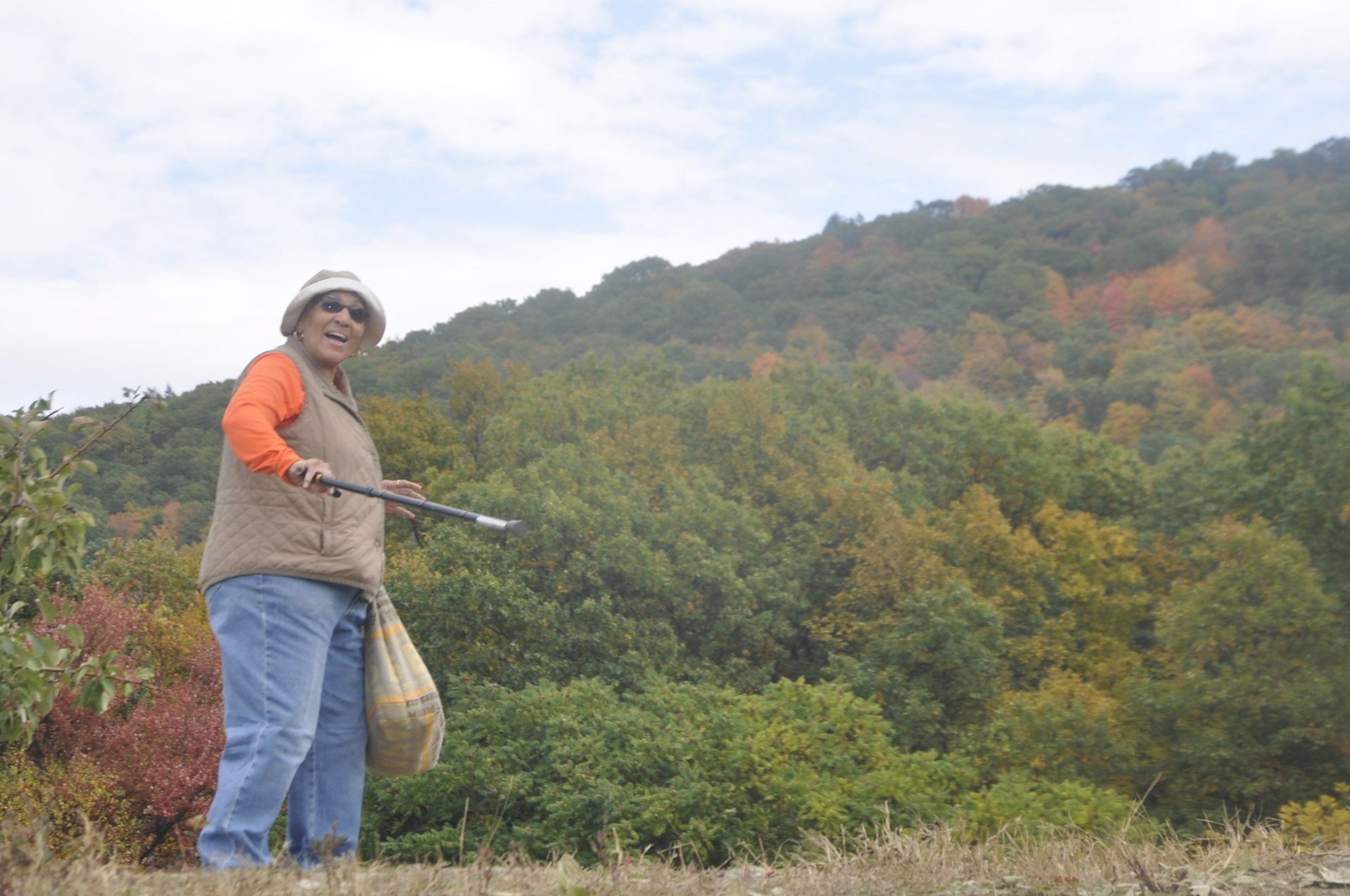 Nana is my great grandmother, she climbed to the top with me!
The Girl Cousins having fun at the top of the Orchard!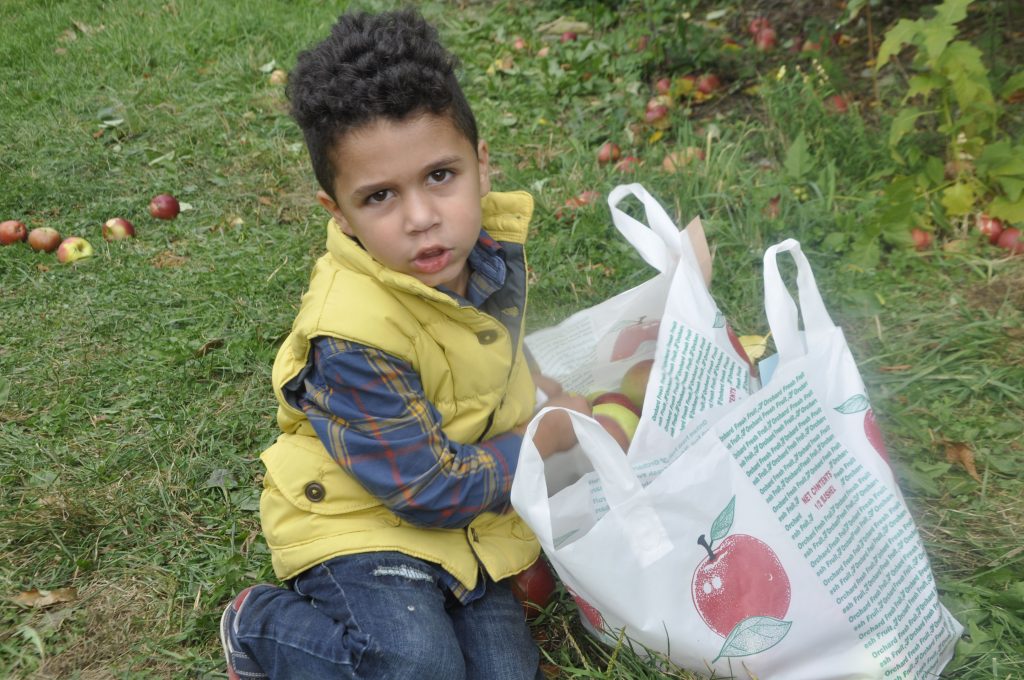 My brother Morocco helping to fill up our two bags of apples. You pay by the bag and fill them to the top!
Tractor Driving
Driving the Tractor at Wilklow Orchards
Front Seat in the Tractor Ride!
Don't Miss out on the Warm Apple Cider Doughnuts!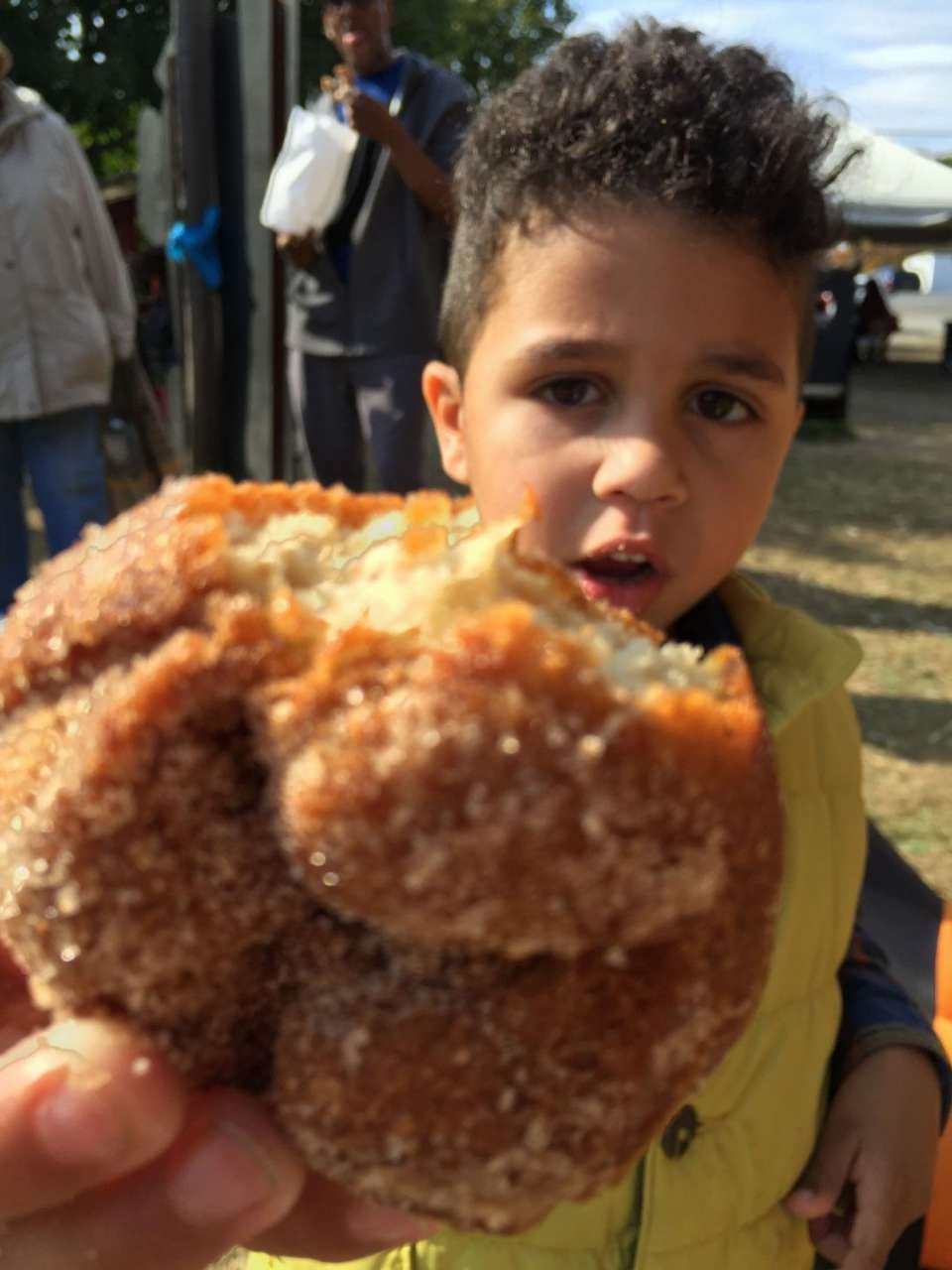 Morocco showing off his warm apple cider doughnut!
Halloween at the Orchard